We have Senior Wellness Packages available with a 20% savings!

Canine Senior Wellness Packages include: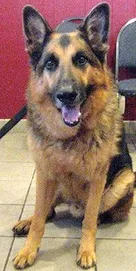 Feline Senior Wellness Packages include:
Bi-Annual Wellness Exams
FVCRP vaccine
Rabies vaccine
Intestinal parasite screening including a giardia immune based test sent out to a professional lab
Dewormer
Intraoccular pressure check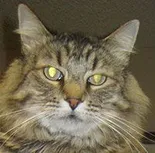 We vaccinate according to lifestyle and only use the highest quality vaccines. Depending on your dog or cat's lifestyle, we offer many other vaccines such as Bordatella, Leptospirosis, Canine Influenza Bivalent, Rattlesnake and Leukemia vaccine.